The Biggest Fashion Trends to Wear for Spring/Summer 2020
After the end of the fashion months in New York, London, Milan and Paris the time has come for summarizing and highlightin the main trends of the next season.
Surprisingly, leather, neon, mini, feathers or suits with shorts will not go out of fashion, but they will be combined with a number of interesting accessories.
As Vogue reports, Erdem Moralioglu, Demna Gvasalia and Jonathan Anderson paid special attention to the art of the past when creating collections. Together with other famous designers they have been able to get an interesting synthesis of fashion and history inspired by the style of the 16th, 17th and 20th centuries.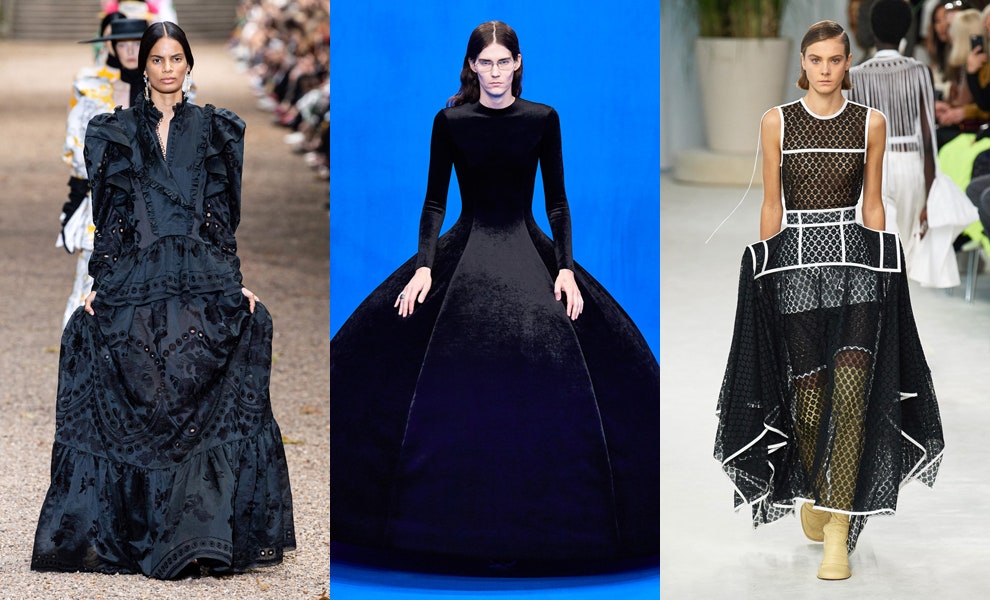 In this article we will present you the main trends of 2020.
Historical dresses come back into fashion with crinolines and bustles. That means, during the parties we will dress in the style of Maria-Antoinette.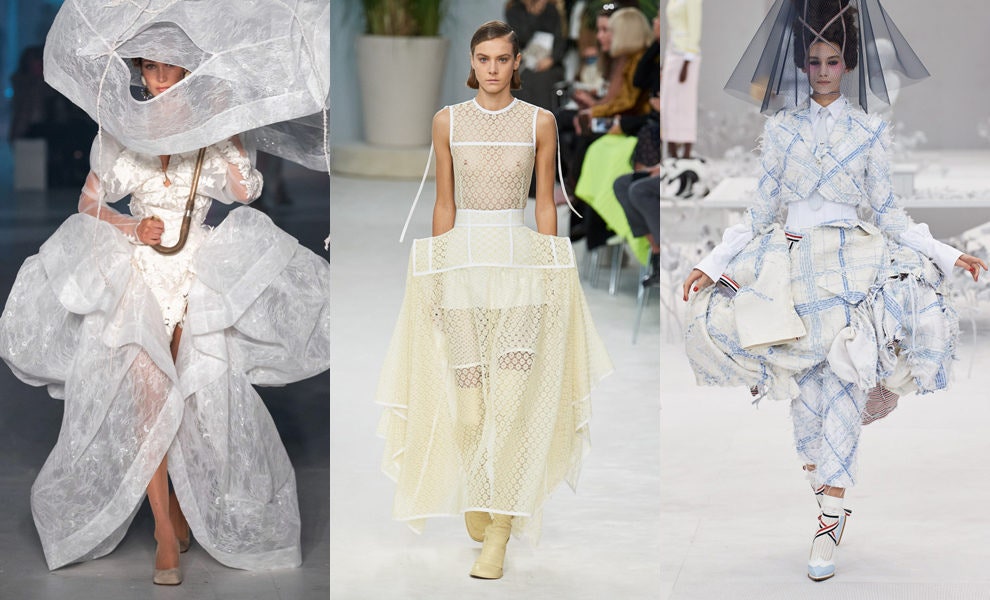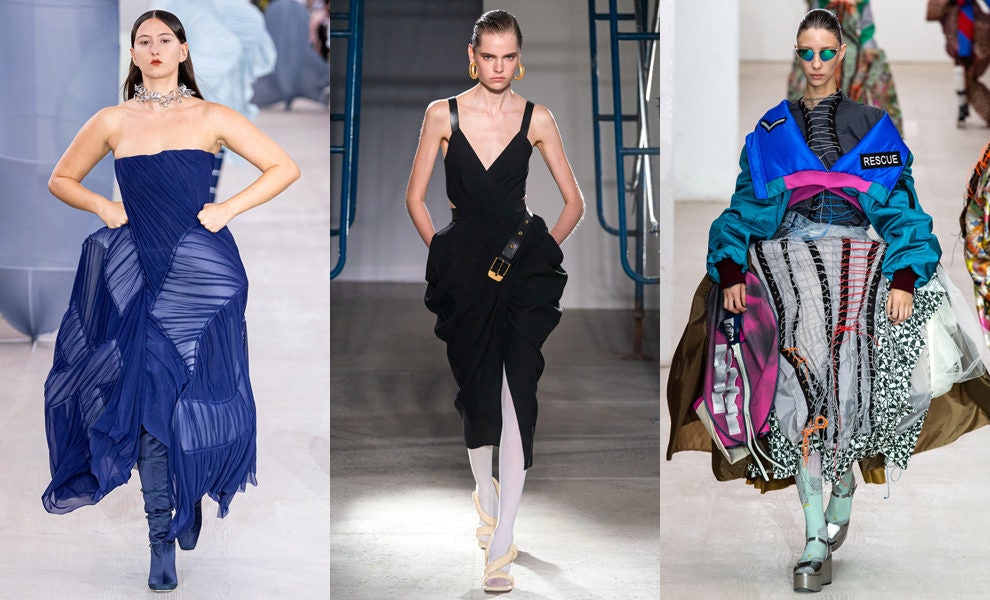 T-shirts return to the wardrobes in all of their possible ways.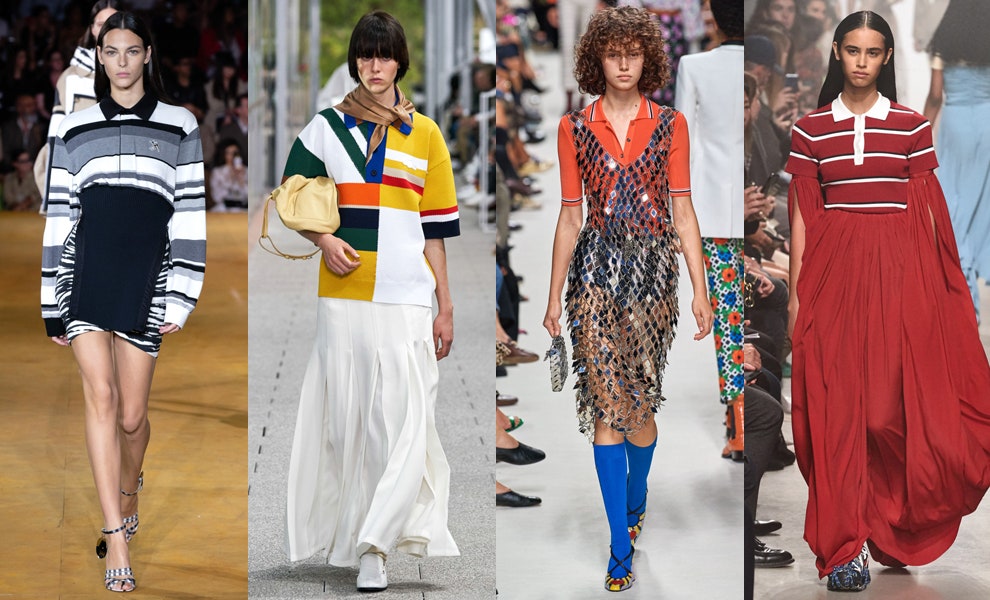 Next summer, designers recommend wearing jeans jackets and trousers.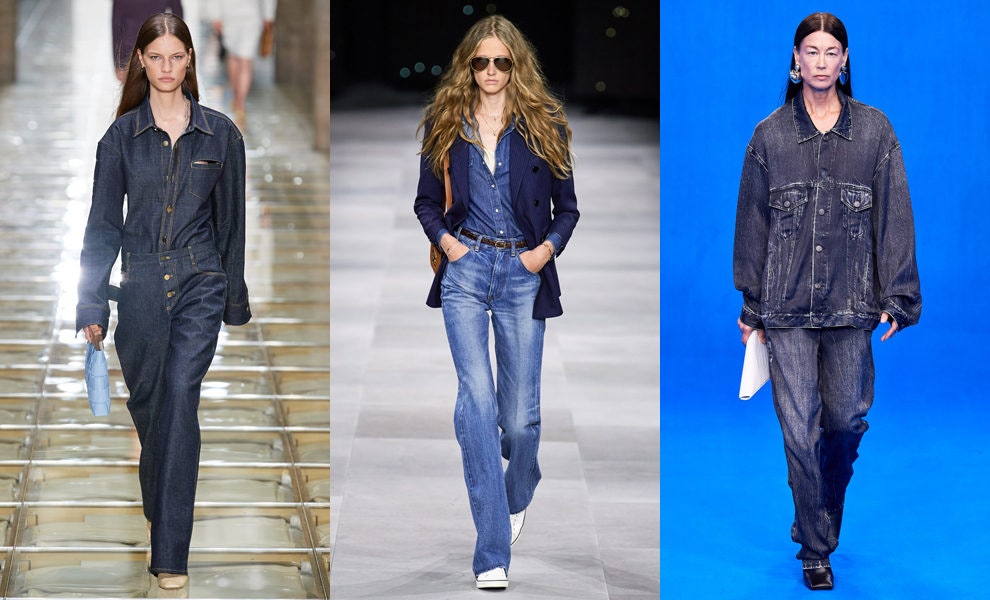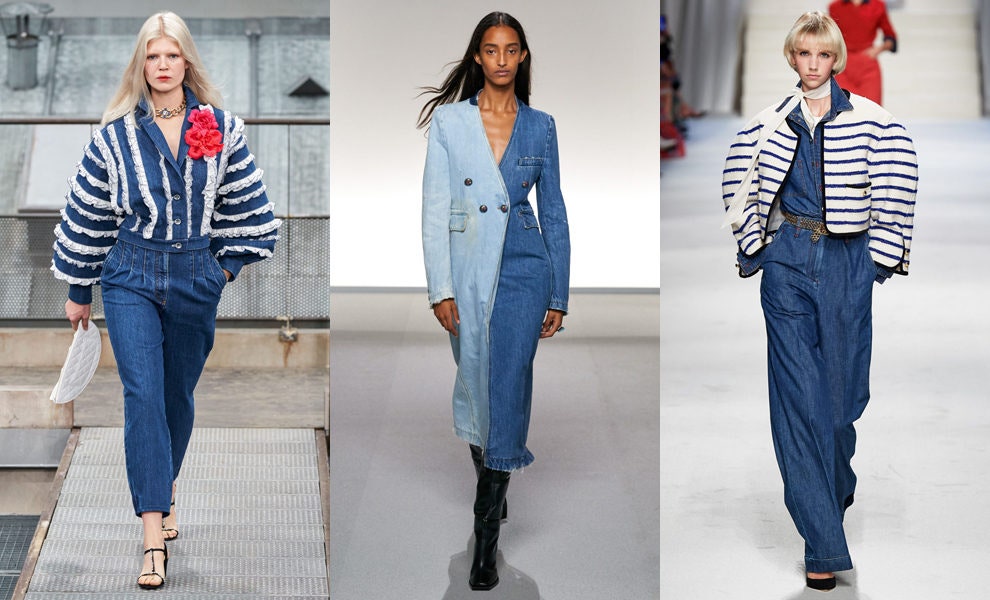 Evening clothes will be more dramatic than ever.During parties in spring and summer give preference to the red and its different shades.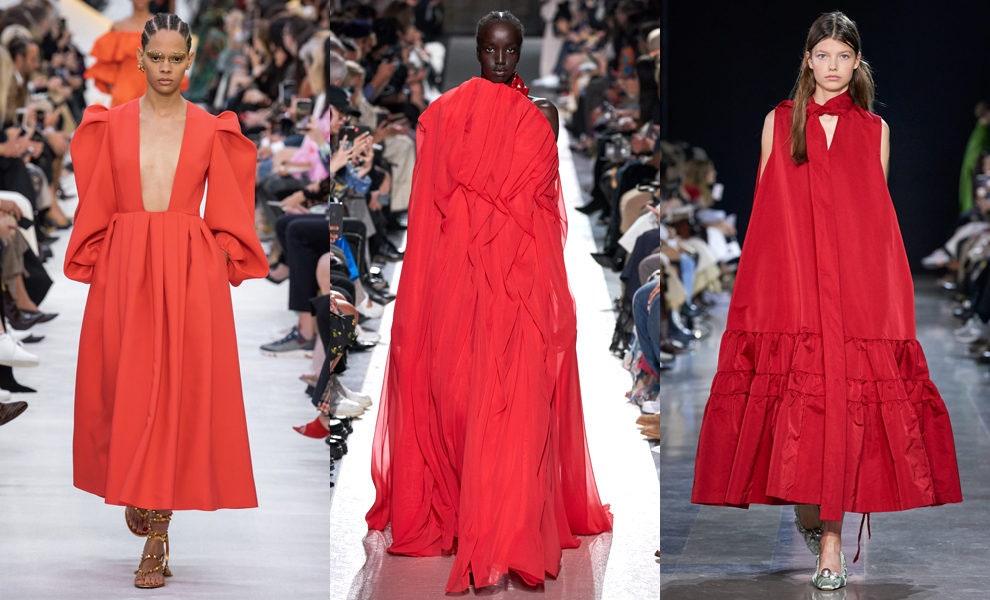 The beloved white and black plaid clothes of heroine of "101 Dalmatians" Cruella de Vil will become one of the top fashion trends in the coming year.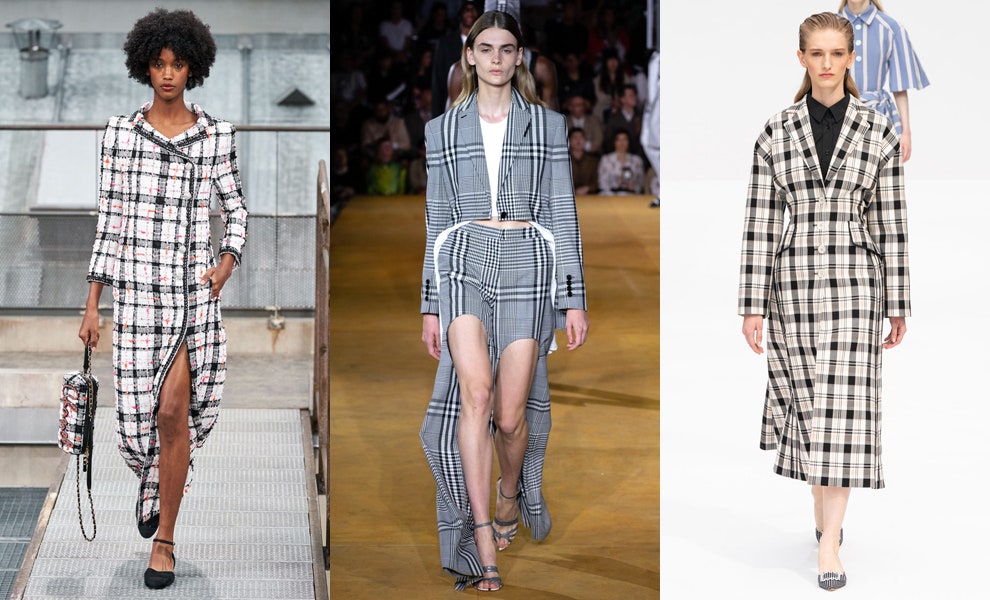 Dresses with huge sleeves will stay with us for a few more seasons.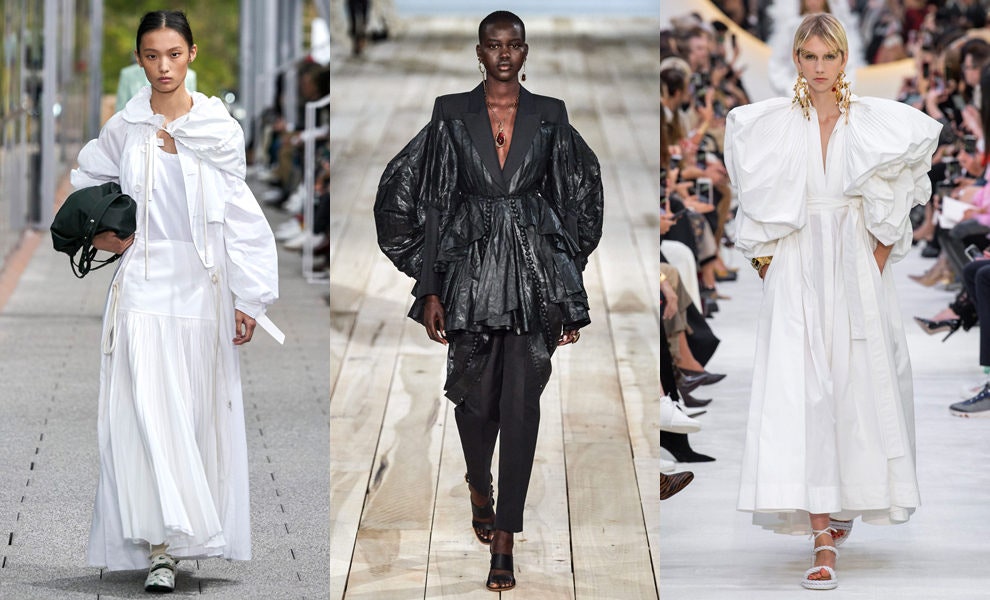 Minimalists in the next season will definitely want to dress in electric blue from head to toe.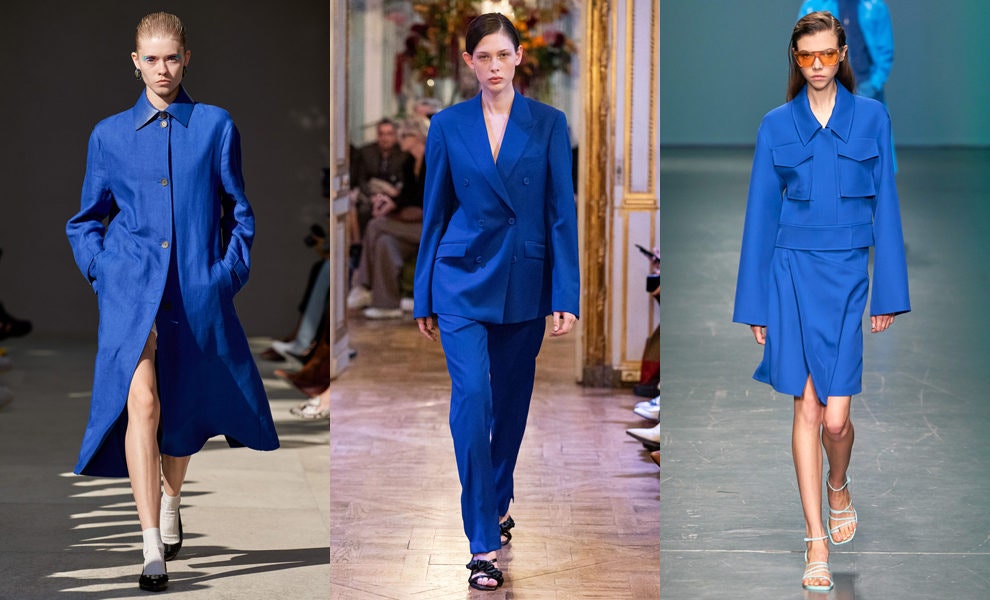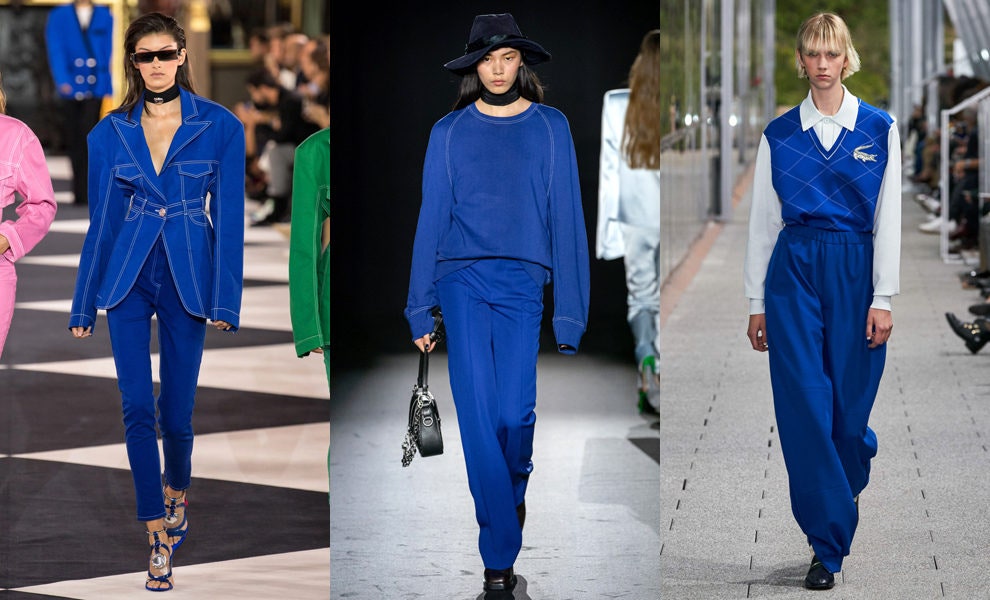 Your dream of being a seductive teacher will soon come true. Max Mara, Miu Miu and Victoria Beckham advise you to dress just like this in a few months.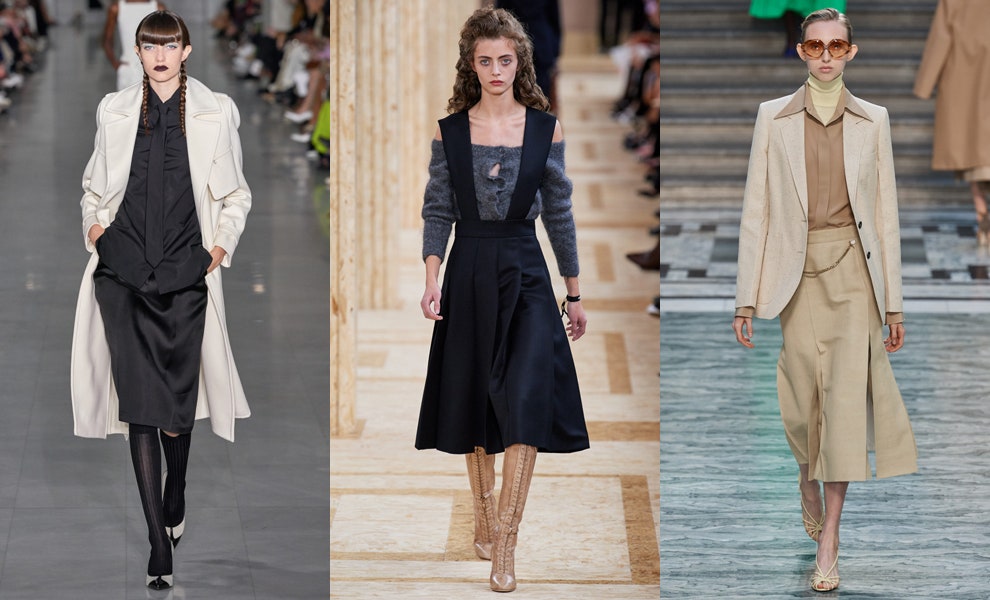 Shorts and skirts will be replaced with slit denim skirts below the knee.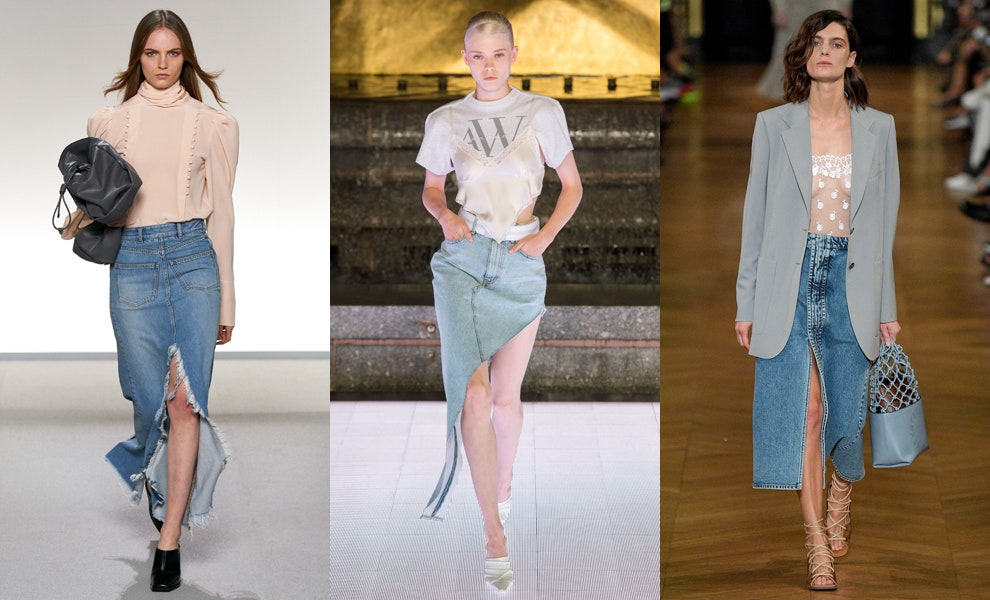 Lace trousers and lingerie will also be in fashion.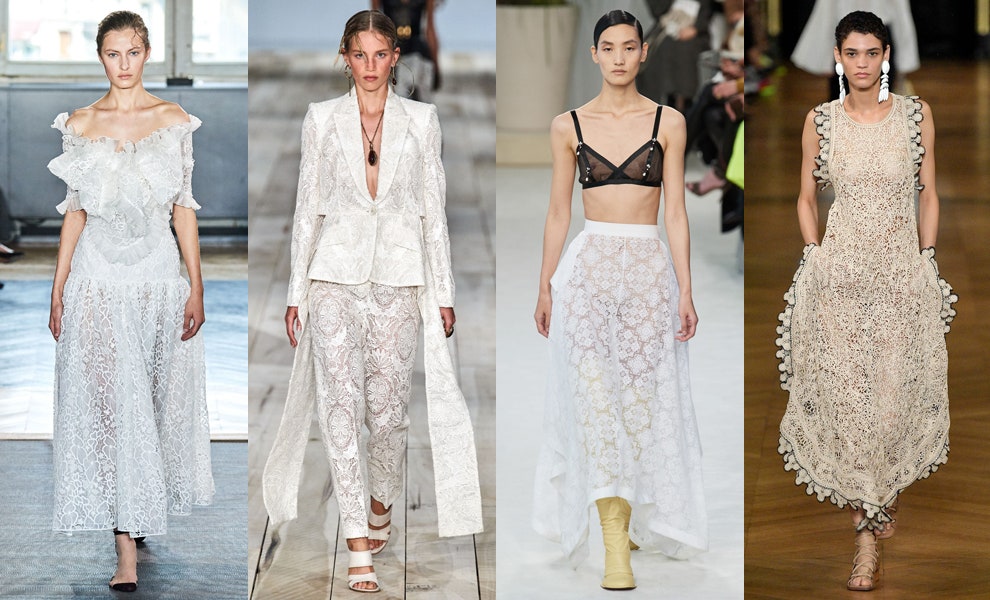 One of the most important trends for next summer is the clothes with tropical forest images.